A small western New York community is facing an influx of illegal immigrants some residents fear could overwhelm municipal resources and squeeze the budget as has been the case in New York City.
At least 35 migrants from Colombia are believed to have arrived in the city of Jamestown since late last year and a leading Hispanic advocate says more are on the way, the New York Post reported.
"The Colombians are already here and more are coming. What is the government going to do about it?" Chautauqua County Hispanic Community Council President Max Martin asked. "They need housing and transportation or be allowed to work and get a driver's license."
REP. ROY INTRODUCES BILL TO BLOCK ILLEGAL IMMIGRANTS AS HOUSE GOP FIRES UP BORDER PUSH
Martin said the migrants "will have to work illegally to survive" if nothing is done and says "many" of them have been offered fake Social Security numbers and cards."
"I worry they may be forced to turn to crime like selling drugs," Martin said.
Several migrants told the Post that they came to Jamestown, which has a population of 28,000, after hearing about it from other migrants crossing the border illegally in El Paso, Texas. 
BORDER CRISIS: 3 GIRLS ABANDONED NEAR RIO GRANDE, MEXICAN OFFICIALS MAKE RESCUE
"I was in detention for two months," a migrant named Paola told the outlet. "When I was in detention I met a Colombian who told me to come to Jamestown."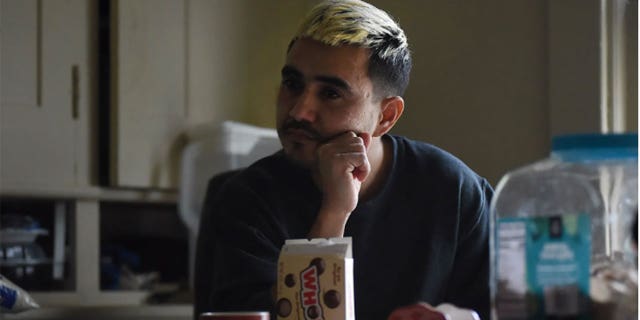 Paola said she shares a three-bedroom house with 10 other migrants. The Post reported that many of the migrants came to the United States due to gang violence and political instability in Colombia.
DOZENS OF ILLEGAL IMMIGRANTS LAND ON FLORIDA BEACH, RUN FROM POLICE AS MIGRANT CRISIS SURGES AWAY FROM BORDER
"If a city of 8 million people can be overwhelmed by a couple thousand migrants, imagine what a couple hundred can do to overwhelm a small rural community upstate?" Republican New York State Sen. George Borrello, who represents Jamestown, told the newspaper.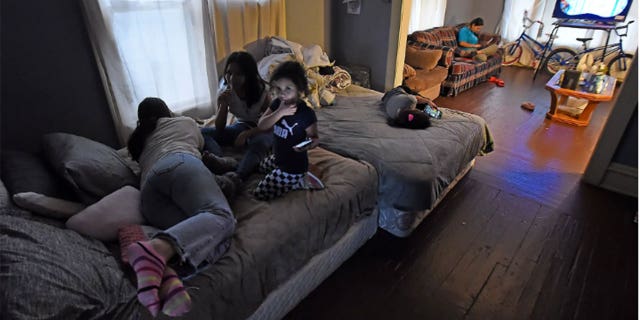 "It wouldn't take many migrants to overwhelm the system."
CLICK HERE TO GET THE FOX NEWS APP
Jamestown Mayor Eddie Sundquist, a Democrat, told Fox News Digital that the city is "aware of the five families that have made Jamestown their home as they actively work through the asylum process."
Sundquist said his office has been working directly with the church that provides support to the families and has been in contact with state and federal partners to secure additional resources if needed. 
"My administration has, and continues to, put the health and well-being of people first and my staff has remained in contact with these families as they move through the asylum process," Sundquist said.